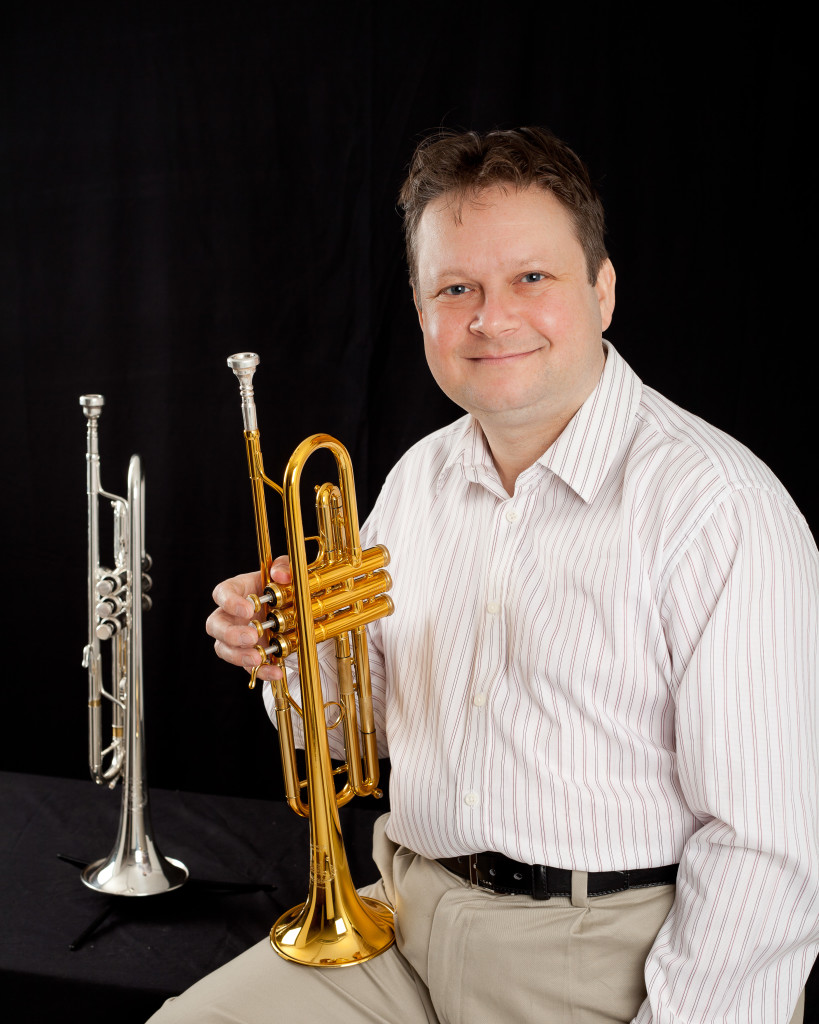 Getting the right trumpet, whether it's your first instrument, a step up, or the "love of your life" pro trumpet, is a daunting decision.
I have tested and selected  all of the starter and intermediate models shown. They all play well and are very good for their price.
As for the Pro instruments, I am a performing artist for Buffet group and I choose to play their B&S  trumpets in recordings and concerts throughout the year.  That's the highest recommendation I can give them!
There are video reviews of the B&S trumpets below:
B&S Challenger I, B&S Challenger II, B&S JBX
For prices contact our friendly recommended retailers:
ROI: Paul Ryan Music, Temple Bar, Dublin